Submission by Sonia G.
Dear Future Scholars,
If you schedule your mental breakdowns you'll be much more efficient; so like, if you want to cry right now but you don't have time, you can do it later.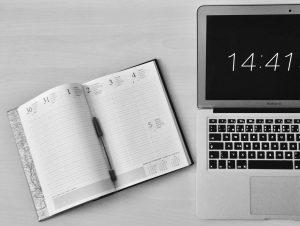 You will need to be willing to put in 3x the effort you put in high school, especially if you didn't take AP classes.
You're gonna be shook because of all the things you have to do. Something will always catch on fire on the 805 so always be prepared for your commute to be anywhere from 20 minutes to 2 hours. More than 10 espresso shots could kill you, so do what I do to be safe and stick with 8.
YOUR FRIENDS SHOULD UNDERSTAND IF YOU CAN'T HANG OUT BECAUSE OF SCHOOL OR WORK. IF THEY DON'T, THEY'RE FAKE, AND YOU SHOULD CUT THEM OFF.