By Paulina Cortez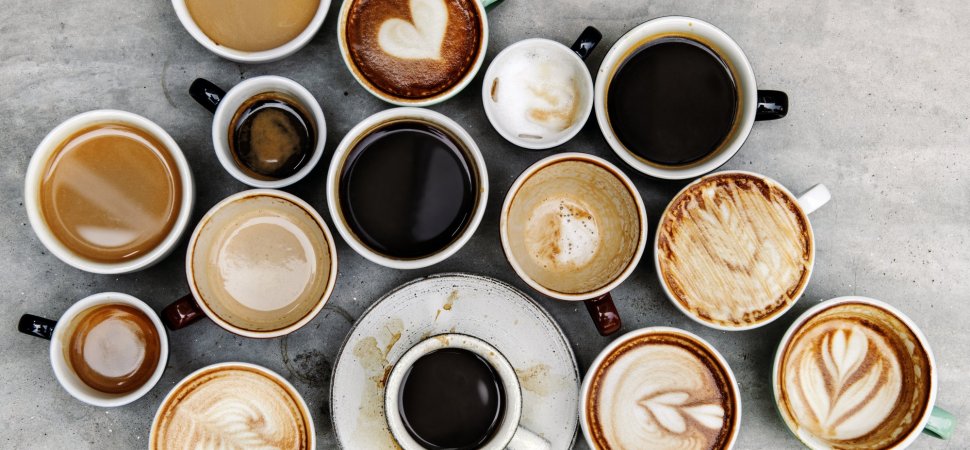 It's the fifth week of the semester and there are still lots of activities happening at San Diego State! You might need a little break from studying from your midterms & this Friday is you chance to do so! Every Friday at noon, SDSU's international student center hosts "International Coffee Hour" where students have the opportunity to learn about other cultures. During this hour, international and domestic students showcase their culture to the community through performances, presentations, songs, and  food. 
I remember the first time I went, it was with my friend, we were just casually hanging out and we both saw an ad that South Korea was hosting the International Coffee Hour. We were both interested in learning about South Korean culture, especially my friend because she was considering studying abroad there and is in love with korean dramas. We did not know what to expect but when we walked in, we were welcomed with open arms and greeted with food, which was one of the best parts of the experience! I tried Korean Pancake for the first time, and ever since that day I have been in search of restaurants that serve them. Afterwards, we sat down for the presentation and got to see lots of aspects of South Korean culture such as the hanbok, a traditional Korean dress, and learned about South Korea's beautiful cities like Seoul and Busan. At the end there was a gift giveaway to see if we learned from the presentation. I raised my hand and won a cute toy bread keychain that smelled like chocolate!
After attending South Korea's International Coffee Hour, I was more motivated to go visit South Korea in the future because the students that hosted the event portrayed their culture so beautifully and provided amazing and delicious food. I highly recommend attending to International Coffee Hour if you want to learn more about a country you are considering studying abroad or if you want to learn about new cultures and try great food! Visit the website http://go.sdsu.edu/student_affairs/internationalstudents/isinternationalcoffeehour.aspx for more information about International Coffee Hour and to check out which country is presenting at the next event! International Coffee Hour is a latte more than coffee, it's an exciting cultural experience!