By Rafael Robledo
For this week, I would like to share one of my favorite hobbies that I like to watch when I have time. Since I was a kid, I always liked race cars and until 2 years ago, I started to get into Formula 1 or F1. In F1, there are 20 of the world's best drivers and 10 teams that compete for the title of Formula One World Champion and also for the Constructors title (the championship for the team).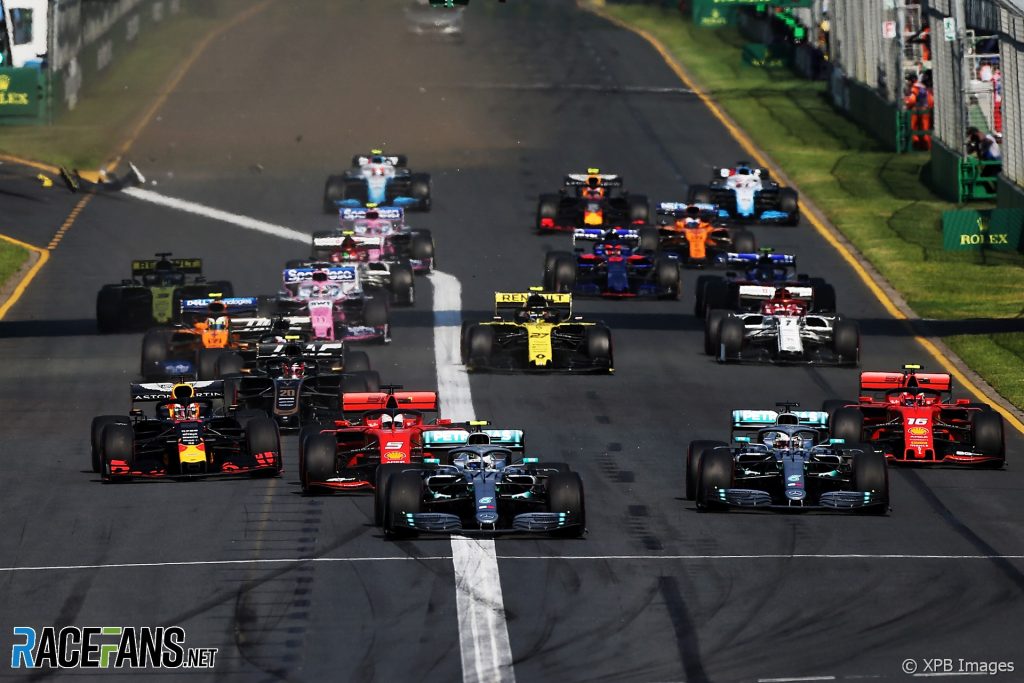 What I like about Formula 1 is not just the racing but also the drivers, the personalities, the memes and also the engineering aspect of the cars. My current top 5 drivers are Sergio Perez, Daniel Ricciardo, Max Verstappen, Charles Leclerc and Lando Norris. I don't personally have a favorite team since all of my favorite drivers come from different teams. I watched the preseason testing which ended last week, and I am excited to see how the cars will perform this season.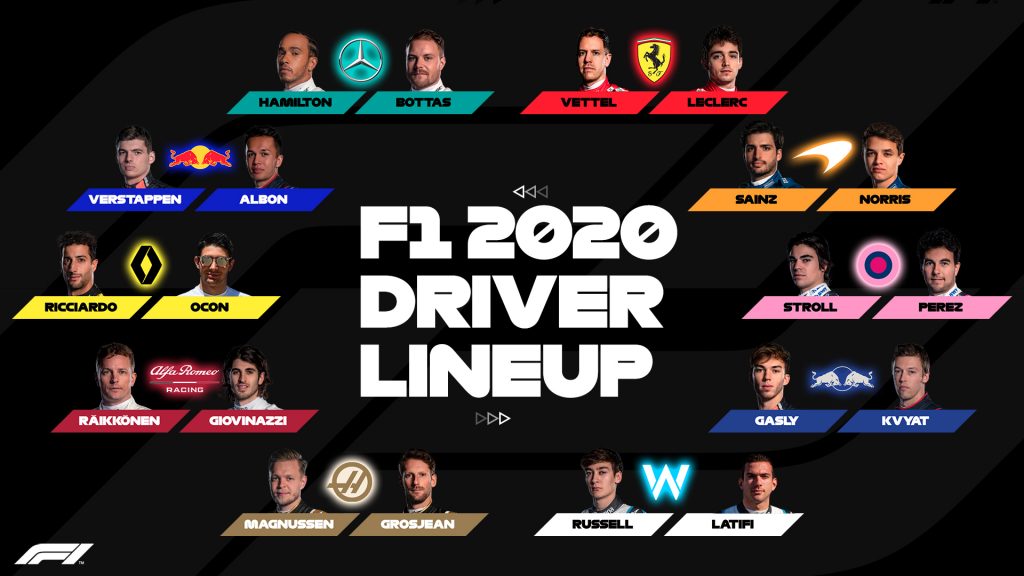 If you would like to be as interested and as invested as I am on Formula 1 I recommend watching the Drive to Survive series on Netflix, so far they have two seasons. Season 1 is about the 2018 season and Season 2 is the 2019 season. I enjoyed the show since the show is more about what goes inside the team and also the drivers. It's honestly a new experience rather than just seeing the race since you get to see the internal part of what goes on during the 3 days of preparation for the Grand Prix. If you want to see the highlights of the races and team radio I recommend watching the youtube channel for Formula 1.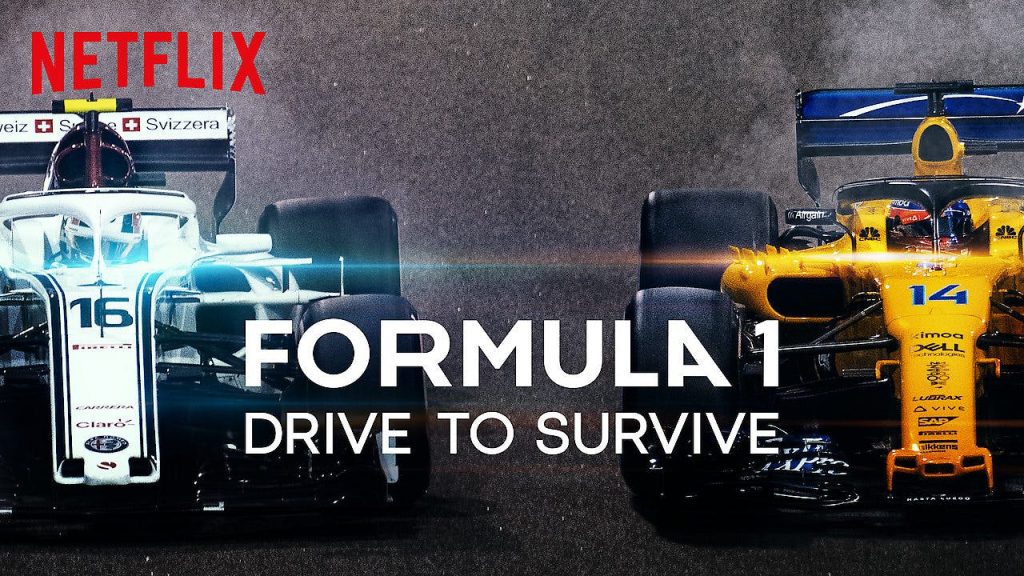 The season starts this week on Thursday being free practice 1 and 2 and Friday free practice 3 with Qualifying. On Saturday, its race day and as you hear the announcers say, "It's Lights Out!" If you would like to watch the practices, qualifying and races, you can go to the official Formula 1 page. If you are into racing, this is one fun and exciting sport to watch.